In this post I look at some example question from Mac users looking to recover their files from damaged Apple equipment.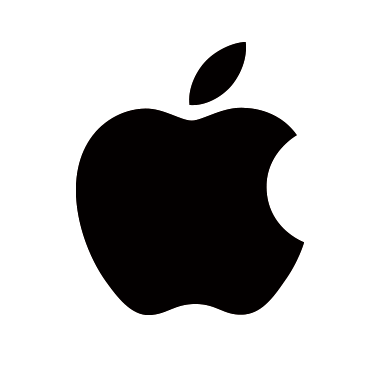 My partner got in to a fresh water pool with her iPhone 5 in pocket ! For approx 5 mins before realising , she left it in rice over night and tried to turn in this morning , Apple logo came on and then screen when grey then blue then turned off, we believe we need a phone information recovery service like http://phone-recovery.pen.io/. We are currently on holiday in Greece and fly back today and it has all of our holiday pics on and wondered if this is something you can help with , it's not the phone we want fixed just the holiday pics if possible
I have a portable hard drive connected to my iMac. the other day I wouldn't show up so I sent the iMac for a check/repair to the services described at https://support.apple.com/mac/imac and it came back ok. The problem was the hard drive. it works but it won't show up on the iMac. canny tell me the price of getting the info off it
Then my iPhone experienced water damage and is not turning on. Would like to recover photos from it.
After that liquid was spilt on macbook. Unable to power up at all. Diagnosis by Apple is that it would be more expensive to repair than buy a new one. My laptop now says "please install operating system". I dont quite know what happened. I need a full data recovery of my photos music and videos
Do you have a problem like any of these? Just follow the links above for help or contact me direct.