Recover data from Thecus
I have three Seagate Barracuda 200GB (Model ST2000DM001) from a Thecus N7700 Pro NAS box. Two of them tries to start, but then stops rotation altogether. The other one keeps rotating, but cannot read any sectors. All three seem like mechanical failures, and would need mechanical repair from a data recovery company.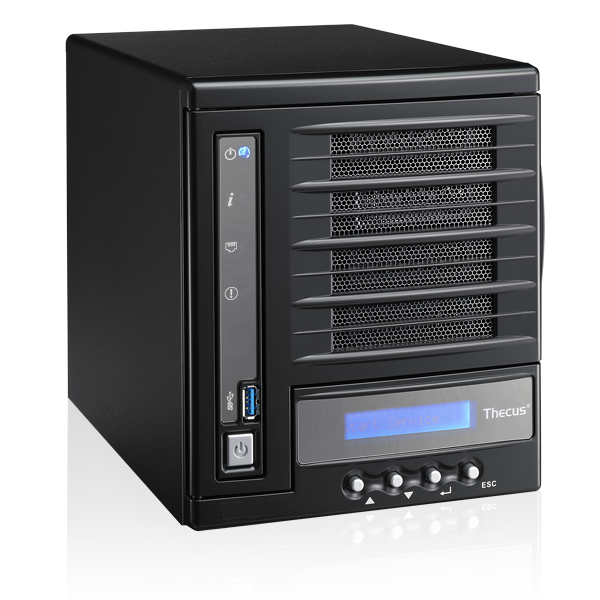 Restore iPhone – Need data back
My iPhone is asking me to restore – it completely froze during an update and now is asking for the restore
I have lots of photos on the phone I do not want deleted – can you help? I want to get the data back so I don't know if I have to restore it or not?
iPhone 7 stuck in recovery mode, photos not backed up on cloud need to try and recover and restore the data.
I'm looking to recover data from an iPhone 6. Deleted and historic Whatsapp messages are the main things I'm looking to recover. I'm hoping you can help.
Memory stick recovery
Memory stick was bent while inserted in computer, I continued to use it before I had chance to transfer the data but it is now not working at all: when insterted, the drive does not appear on the computer. The USB plug is attached but feels very loose. This drive contains school files (I am a teacher in Coventry) which are not all backed up elsewhere.
Recover files from a Sony DVD Recorder
I have a Sony RDR-HXD1070 DVD Recorder that has a full disk of recordings and shows a E 02 fault on the machine. The HDD button light changes to the DVD button light when the fault appears. The following message also appears on the monitor in white font on a black background: "The Hard Disk Drive info is incorrect. Use the Disk Setup menu to reformat". We are in Greater London.
What I am trying to achieve is to rescue all the files and data from the DVR – the CCTV images – I need them recovered. Have you ever come across this problem before, and if yes have you ever managed to retrieve the recordings on the hard disk? I have a Thecus NAS device that the CCTV DVR data could be recovered to.