I have a 24 year old Seagate ST15230N SCSI hard disk. I no longer have a PC with a SCSI card. The last time I ran it up was about 8 years ago and it was working fine. I don't need data recovery, I would just like a copy of all non-windows files on the disk. Is that something you can do – and assuming the drive runs up ok can you give me a idea of cost. I'm looking for a data recovery service that based close to Thurrock in Essex (near Grays).
My 'My Passport' WD Ultra external hard drive is not readable by my MAC suddenly. I have used it less than a week ago.
In the meantime from my MAC I deleted loads of files that looked irrelevant.
I also went to disc utilities – synced, erased and re-set and made another WD hard drive that was empty so it was compatible with a MAC (this one was for work whereas the one that since then isn't working is personal).
Maybe I have messed things up in the process. I just don't want to have lost my many precious things on my own hard drive.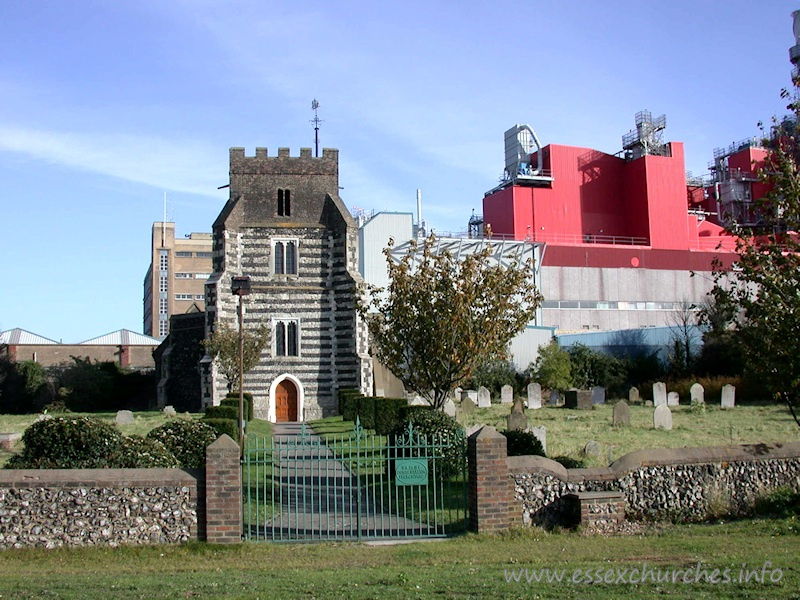 I'm in Thurrock Essex. Can no longer access the files on the hard drive. The hard drive makes a noise when plugged in.
I have a Seagate Barracuda as a secondary disk for data that suddenly stopped working, making my computer go slow and becoming unredeable by the OS. Clearly is the case you guys describe and hopefully my data is still there. I've already switched it off and hopefully you guys can call me back to arrange a collection.
Sega external hard drive is not mounting and clicking. Please, can you help? Plus send me a quote for removing all the data
wd 2 TB external hard drive ,
stopped working from one day to another , used it with Imac so did a disk repair and nothing , it says ' invalid content in journal ,
need to retrieve some of the files inside the hard drive
Can i get a quote for 2 Western Digital external hard drives that will not connect to my laptop
One is WD1200 and one newer 1TB device