6 instances of real data recovery worries from broken hard disk drives in this post, with links added where necessary. For more info, just contact me.
Sandisk Ultra II 480GB SSD failed out of the blue (came home to a black screen on my PC whilst it was on). The SSD does not show up on any PC in an OS or in the BIOS/UEFI. No updates were done to the firmware recently and no issues had occurred until today. Seems to be a sudden failure. The drive is about 18 months old only.
I have a toshiba external tg hard drive with auto back up disabled. It was connected to a MacBook pro while running a script when the MacBook Pro battery ran out and shut down. Since then my hard drive will not work on windows or mac. It calls it a local disk not its actual name. The first attempt gave an Error message of parameters. Subsequent error messages say corrupted and unreadable. It is missing the bar to say usage. When you select the properties, it says 0bytes used when before there was between 250 and 500gb. I haven't run a check on it or any repairs for fear of causing more damage.
Disk is fully functional. I am attempting to recover data from a previous pc user who has deleted files. Another user has subsequently been set up on the pc along with software installs causing overwrites. Regular undelete programs have revealed lots of overwritten files and very little recoverable. Is this something you can help with?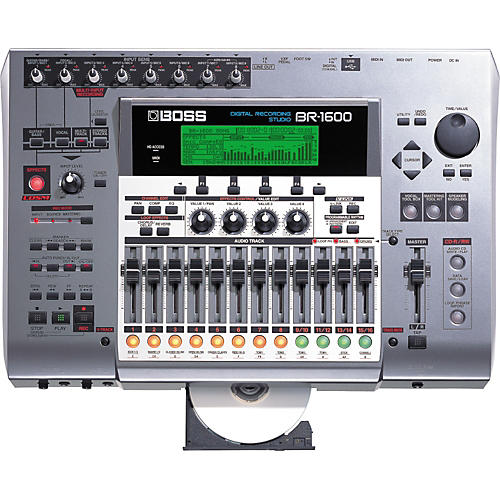 I've left my external hard drive drop on the floor and since then it's not reading anymore. It's making a ticking and sound noises.
I've tried loads of times and nothing. I had a friend that had a quick look and he said that I should contact an specialist.
I have all of my work and personal stuff in there.
I would like to know if you guys could help me with that.
I have an old Maxtor external hard drive that backed up an old pc that broke. I would like to retrieve the data on it (namely photos and some old business files).
I live in Scarborough, but am in Leeds next Friday at St James's hospital. I could drop it off after the appointment? Or I could post it – which ever is easiest.
I had two external drives attached to my iMac. I was using terminal to erase/format JHFS+ on disk4 but it couldn't find the disk and appeared to move on and erased disk3. I have scanned it a couple of times with recovery programs but have not yet taken any action because the files I need most don't show up. They are *.BR2 and *.VR8 files generated by a Boss Digital Recording Studio BR1600. What are my chance of getting a complete undelete? One of the scans showed up about 700k files but only the easy ones MP3,MP4,Doc,XLXS,Numbers,Pages etc. Also what is the likely cost if it is reversible?