OCZ Agility 3 SSD drive has stopped working without warning. No longer works in Mac or external drive caddy. Suspect controller fault.
Can you recover data?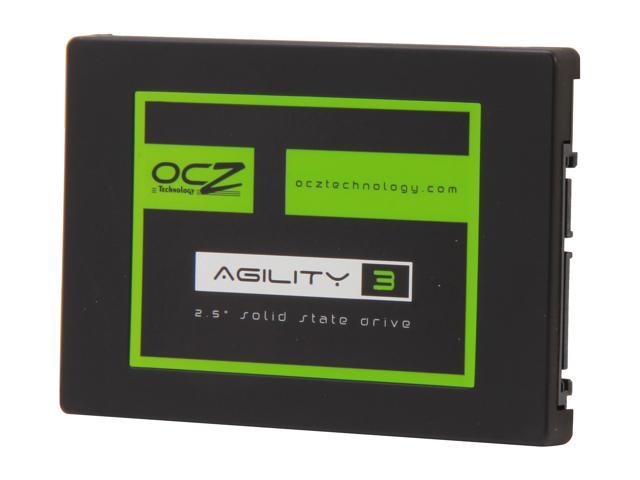 I have an scsi external HD for my OCZ E Mu sampler SSD (music) and it's been solid as a rock until last night where I heard it spin up… then down again: now the sampler 'sees' it as sleeping but it will not wake. Lights on, so power supply good. I am in Manchester M16 and need data off it/fixed or, wosrt case, at least a storage solution.
My OCZ external hard drive for a few years and has all of my work / photos on it. However, it no longer shows up when I plug it in. I have used disk utility on my Mac which is telling me it needs repaired but says it can't be fixed when i press 'first aid'.
I've ordered a new external hard drive for tomorrow in a hope that the files can be transferred from the existing one on to the new one?
I have an OCZ Hard Drive
I dropped the hard disk from office table and it stopped working
After dropping, i connected again the hard drive to computer and let if on for 30 minutes
After 30 minutes i heard a long noise
I disconnected the hard drive from computer and tried to log back again
But it gave 2 beep sounds and failed to connect
At the moment it is not working and my initial attempts to recover the data failed
I was told that the hard drive's requires the following:
* A platter exchange is required that cleans the disk platters with alcohol solution to remove any remnants of the failed read/write heads
* Images the disk platters individually
* This procedures allows, image more sectors from the disk platters which means more data will get imaged.
Can i kindly request your help to advise whether this is possible with your service and cost of the service if possible