In this post we discuss what to do when data on an external Seagate hard drive doesn't show up and what do do about wet iPhones that are stuck on the Apple symbol or in boot loop
Data not backed up on external hard drive
I'm in Belfast and my Seagate Barracuda 1TB internal hard drive which has about 150MB of data on it. Most of the data was backed up on an external hard drive, but there is 10 folders containing about 25MB of Photos and Videos of my Father (since deceased) which were not backed up and are specifically treasured that I would like recovering. Drive has developed a mechanical failure which started with high pitched whistling and then after turning off the power, now just a clicking sounding coming from the drive.
In this example the hard drive has a mechanical fault, a physical problem – the giveaway symptom is the clicking sound. To get the data off of this drive it's necessary to replace the heads, so it needs to go to a data recovery company that has a clean room. There is no point looking for software, the drive has physical damage and this has to be repaired before the data can be extracted. If you'd like us to recover the data please bring your hard drive into The Mount business centre in Belfast.
iPhone got Wet, now doesn't recognise
I have an iPhone 6s that was left in my pocket when I went in the swimming pool on holiday last year. Obviously the iPhone got rather wet, I tried to dry it out best I could at the time and when I got home it did recognise on iTunes. But since the screen didn't display I couldn't enter my passcode. I tried several softwares to get round this but didn't work. Then it stopped recognising on iTunes. I have since replaced the screen and battery and tried a different charging cable (not fitted in phone) but nothing. When I test over the battery terminals on the logic board I get 0.3MOhms. I live in Leicester and have a new phone and only want my data (pictures etc) off the phone as my little girls baby pictures are on the phone and I don't have copies.  I know there is a data recovery centre at Rutland House on Friar Lane in Leicester, could I call in ??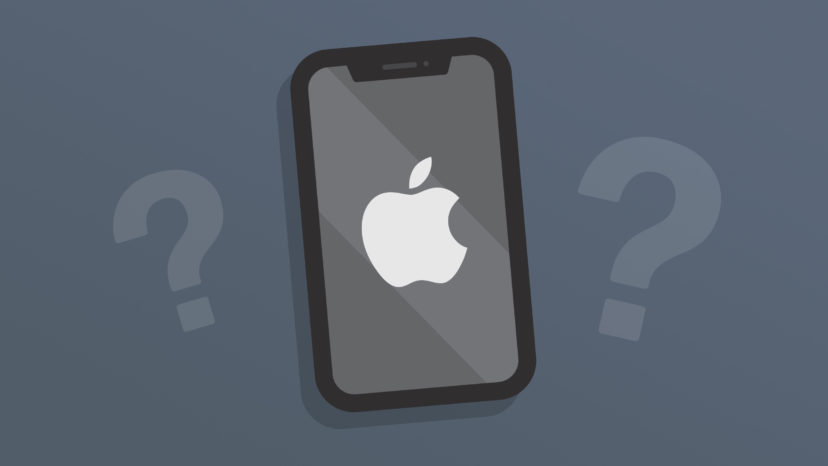 iPhone stuck on Apple symbol
My iPhone is stuck on the apple symbol and will not turn on. I've tried connecting it to iTunes and putting it into recovery mode and updating the software but it did not work. I do not want to restore the phone as I do not have all the photos and videos backed up. I think that the reason that this has happened was that my phone was completely full and had no storage left so it was struggling to function. I was planning on backing it up and deleting files to free up storage but hadn't got round to doing so before this happened. I would like to get the photos and videos (and messages etc) off of the phone if possible.