In this post we examine data recovery services across the UK.
Data required urgently in Glasgow
Our Seagate 6TB Expansion Drive took a minor bump and is now beeping twice when plugged in to a computer and then stops booting. It has data on board that we require urgently for a film which is due to go out on Tuesday. Can you help in Glasgow?
Recoverable data in Headingley, Leeds
Dropped hardrive, opened up to try and repair with a donor hardrive but realised it was beyond my capabilities. Is the data still recoverable as i had the device fully opened, i beleive i may have removed the internal discs before rebuilding. Powers up but noisy. Location is the Headingley area of Leeds.
Data Recovery in Birkenhead
I live in Merseyside, Birkenhead near Liverpool and my WD external hard drive (My Passport, 500 GB) suddenly stopped working a couple of weeks ago. It has my entire music collection and all my family photographs for the last ten years (about 100 GB worth of data if not more), which, unfortunately, I don't have backed up anywhere else. I was wondering if you could tell me how much it might cost to try to recover that.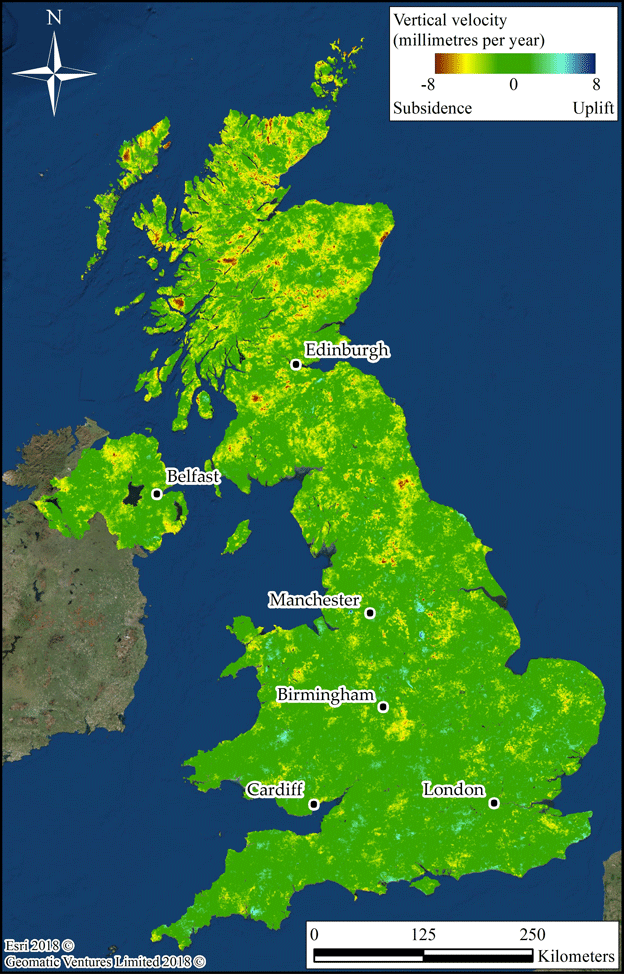 Recover the data in London
Last week we had an accidental deletion of approx. 14TB of a 48TB zpool on some of our ZFS storage. The storage in question was not backed up or snapshotted. While this should have been clear to users we're keen to understand whether or not it is possible (at a price) to recover the data in London. Are you able to recover deleted data from ZFS filesystems by scanning the disks and finding the unlinked data? We took the storage offline soon after we identified the issue so that minimal amounts of new data would have been written to the zpool.
Drive failure. Can't access data from drive. Could you please provide a cost to recover around 700mb of data? Based in London City.
Microsoft word closed suddenly two days ago and I tried to find my documents that I was working on with unsaved and recovery documents but it is not there and it disappeared from my PC. It is very important documents to me, Could you help me to restore it?
External hard drive no longer works. Recover all data from it and fix if possible. My external hard drive seems to be corrupted, I'd like to recover all my photos.
Phone smashed to bits (Samsung S9) so unable to access, it powers on and screen only visible via hdmi on tv but unable to operate. Phone does not connect to a network to retrieve via other means.
Extract data from phone Birmingham
Holiday photos over 3 years ago in Wolverhampton taken on phone. Tried to install the latest update and have not been able to switch on the phone since. I'm thinking of taking it to 11 St Paul's Square in Birmingham to have to data extracted.
A long Word document is gone- shows up when I open Word under "recents" but I can't open it.
Deleted data (music files) by reformatting my LaCie CloudBox Network Attached Data Storage Drive.